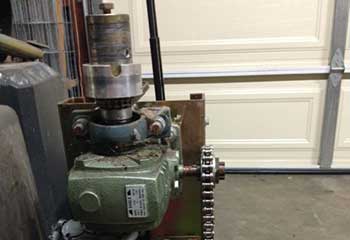 Opener Repair
Customer Issue: Opener's motor needed replacing.
Our Solution: Once we performed testing to see for ourselves what the issue was, we disconnected the Craftsman opener so we could inspect it. We found that the motor had become too worn down and replaced it with a new one.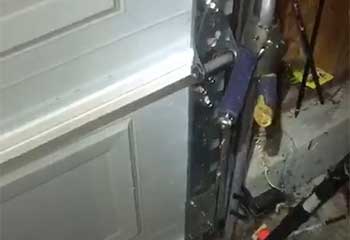 Cable Replacement
Customer Issue: Frayed lift cables.
Our Solution: As it turns out, this customer's lift cables were in a really bad shape, so we quickly replaced them with new ones and then made sure that the door had no further problems opening or closing.
Jon Kurkowitz
- New Braunfels
Roller Replacement
Customer Issue: Worn out rollers.
Our Solution: A quick inspection led us to discover what we suspected. A lot of the rollers were severely worn. We replaced them all with more sturdy steel ones and lubricated them to ensure the door could move efficiently and silently along its tracks.
George Utsanagi
- McQueeney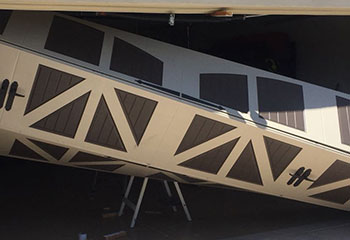 New Garage Door Installation
Customer Issue: Needed a new door.
Our Solution: We presented a few options to the customer and he decided to go with one from the Amarr® Carriage Court collection. We proceeded to install it for him and made sure he was completely satisfied with it.
Carl Nurmeric
- New Braunfels